The Fallen Vases and Studio Stockmans at Brussels Design Market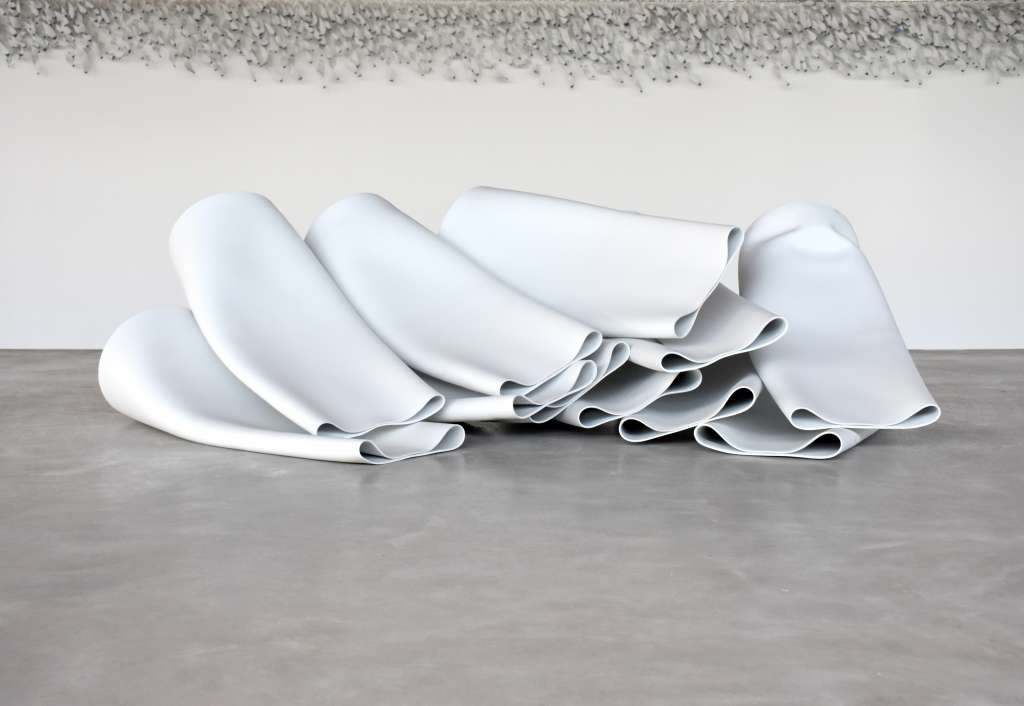 The Fallen Vases installation and a selection of pieces from Studio Piet Stockmans will be on display at Brussels Design Market on 23-24 September. For the art works, please visit our exhibition at Spazio Nobile which opens up on Thursday 28 September, 142 rue Franz Merjay, B-1050 Brussels
23 – 24.1x.2017 — at Brussels Design Market
The largest modern design market in Europe
Brussels Design Market was founded 15 years ago and is considered to be one of the best events in Europe dedicated to modern vintage design of the 20th century. Twice a year, in March and in September, Brussels Design Market welcomes 100 exhibitors and over 7.000 visitors in an exceptional and very famous location: Sheds 3 and 4 of Tour & Taxis – home to the largest Belgian cultural events, shows and fairs.
The 24th Brussels Design Market, with a focus on the design of the 20th Century, lasts two days:
SATURDAY, SEPTEMBER 23 – PREVIEW
12-6 pm
ENTRY : 25€
Ticket valid on Saturday and Sunday
Buy your ticket online to avoid the queue
SUNDAY, SEPTEMBER 24
9 am-5 pm
ENTRY: 10€
Register online and GET YOUR TICKET FOR FREE
(action valid until September 9)
Get you tickets here: http://www.designmarket.be/
Ceramics in the Spotlight !
Pierre Culot & Piet Stockmans 
Among the novelties of this anniversary edition, an exhibition and sale on the theme of ceramics will be organized throughout the weekend of the event.
This exhibition and sale will honor the limited studio editions of two Belgian ceramicists – Pierre Culot and the collection of Studio Piet Stockmans – as well as revealing one large installation The Fallen Vases by Piet Stockmans.
Do not miss our exhibition around Stockmans's art works opening up on 28 September, in dialogue with the Belgian photographer Frederik Vercruysse.
Please download the invitation and catalogue of BLAUW. Ceci n'est pas une couleur at Spazio Nobile: