Spazio Nobile releases Bela Silva, Codex Mexico, artist's edition, 1/250
— March, 27 2020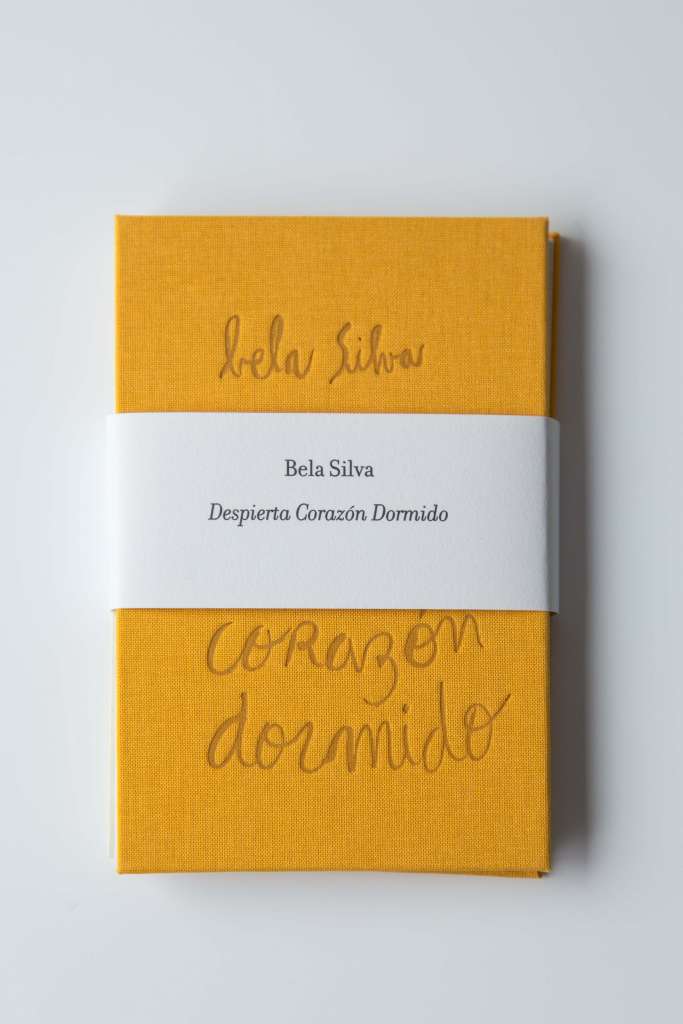 Spazio Nobile is pleased to present "Codex Mexico" a limited edition of 1/250, numbered and signed by artist Bela Silva, in the form of a leporello, which accompanies her solo show, Season XIV- Bela Silva, Despierta Corazón Dormido, from 13 March until 24 May 2020, which is now closed but will be prolonged until the Summer. All photos below are by Margaux Nieto, courtesy of Spazio Nobile
Conceived as a travel book, "Codex Mexico" is a tableau vivant of Bela Silva's new series of colourful artworks that are inspired by her recent travels to Mexico. More than 40 drawings create a composition that celebrates Latin-American culture, its history and its diverse craftsmanship. This inspirational trip has infused Bela Silva's art with new colours and glazes in a cycle of drawings, ceramic works, jewels and more.
In reference to Mesoamerican manuscripts – from Mixtec, Mayan, and Aztec origins – "Codex Mexico" is designed as a long-folded sheet, like the original codices', which used to be made out of long strips of leather (deer hide), cotton cloth or bark paper, occasionally protected by wooden covers. It also evokes the Japanese Orihon, which consists of a long strip of paper that is written on one side and then compacted by folding it.
Edited by Lise Coirier & Gian Giuseppe Simeone, co-founders of Spazio Nobile Gallery, Brussels, Belgium, March 2020. Art direction & graphic design: Casier/Fieuws Photoengraving of the original drawings: Piet Janssens Printed at Graphius, Belgium. All drawings are available and can be framed.
All rights reserved 2020 © Spazio Nobile /Bela Silva
__
Bela Silva, Codex Mexico
Signed and numbered by the artist 1/250
Format (closed): 108 x 165 mm – Leporello (open): 972 x 165 mm
Printed on Munken print white 150 gr 1.8 – Full quadri
Leporello with colored clothbound front and back
Matte hotfoil printing on the cover
Wrapped in a cardboard box
Published by Spazio Nobile
Price: 90 € – You can order here