Season IV – Crystallized Apéro

25.3.2017, 17-20.00
Crystallized Apéro
Spazio Nobile warmly invites you to join us on Saturday 25 March 2017, from 17.00 till 20.00 for an apéro.
Chen & Williams / Dessuant Bone / Studio GGSV /Marlene Huissoud / Tom Joyce  / Antonio Lampecco/ Ming-Zhong Chen & Yu-Ju Lin / Isaac Monté /
Taeg Nishimoto / Frederick Vidal / Philipp Weber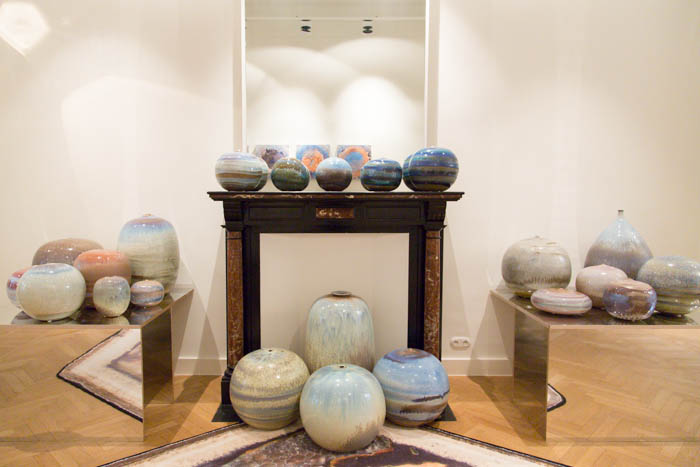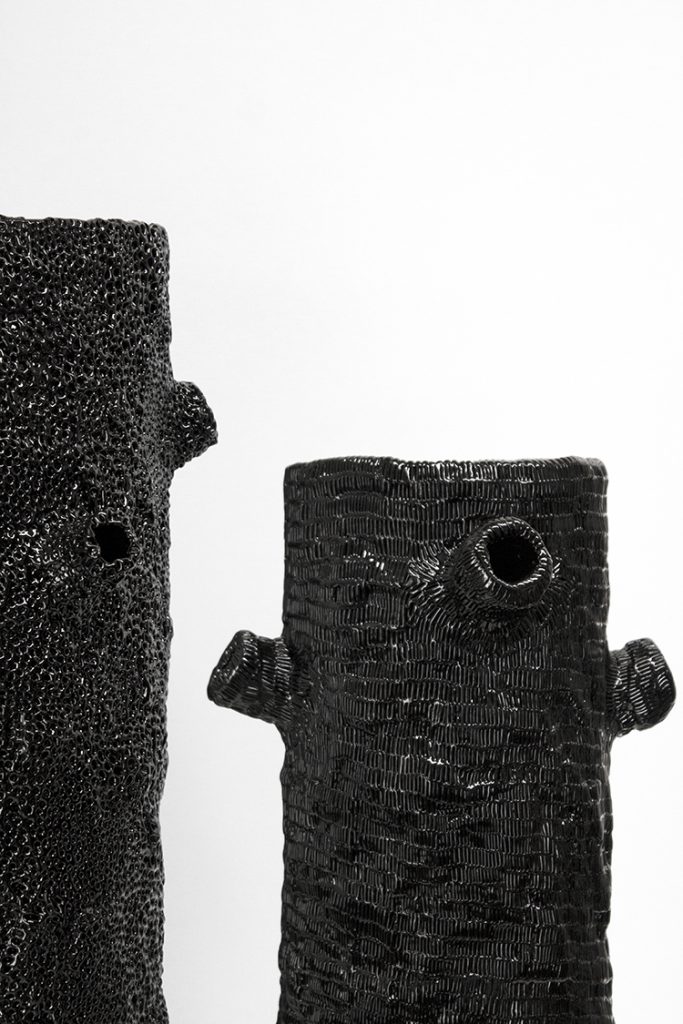 For its first 2017 exhibition, Spazio Nobile gallery reveals 13 new contemporary unique pieces and limited editions exploring the organic. Finding innovative ways to employ noble materials like ceramics, crystal, lacquer, metal, mixed media, photography and natural minerals, these designers and photographers have applied a handcraft approach to create a series of outstanding installations. Material alchemy transforms one's perception and elevates the status of an object or image beyond ornamentation. Combining nature with technology reveals the beauty of experimentation while the importance of recycling and upcycling are brought to the fore. How can one achieve strong visual and tactile vibrance, grown materials, develop formal language and pallets of shade without destroying the environment? In this light, Spazio Nobile works to redefine certain functional objects as art.