Season III – Silver Edition & Silvano Magnone, handmade photography, 25/11/2016 – 19/2/2017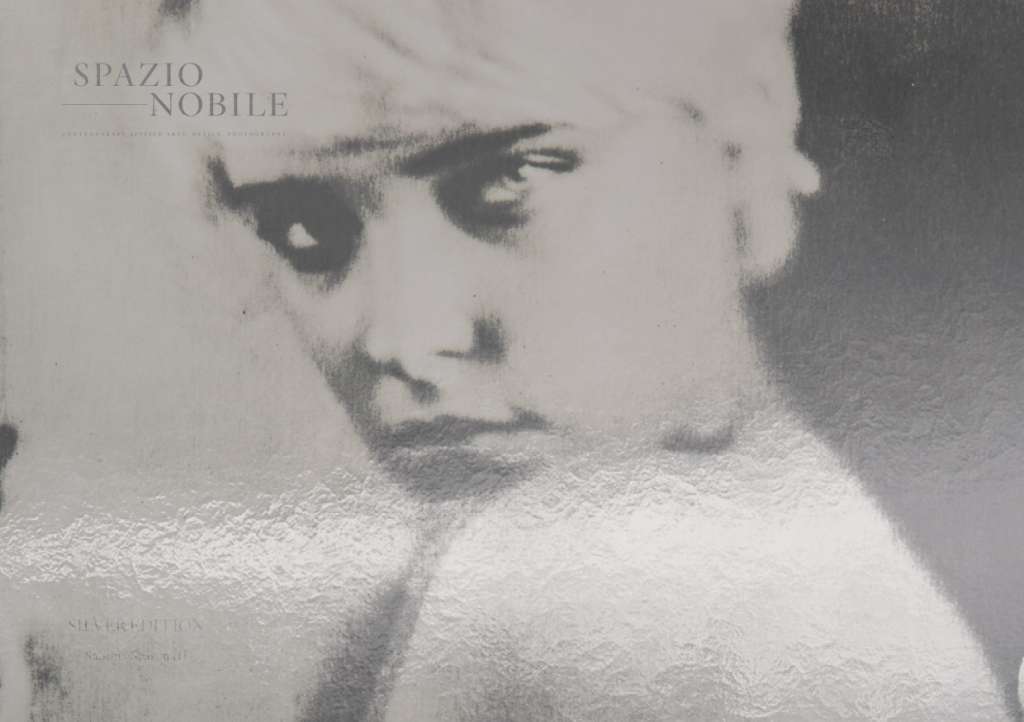 Spazio Nobile opens up it Season III – Silver Edition with Silvano Magnone and his handmade photography composed of Wet Plate Collodion, Lith Prints, Polaroids, Platinum / Palladium prints. Displayed within the space of the 'bel étage', you will also discover our curated selection selection of 25 sparkling works, limited editions and unique pieces by: Sebastian Herkner for Pulpo, Alain Gilles for Verreum, a curated selection of 6 Christmas balls in one box by Yann Grienenberger of Centre International d'Art Verrier for Spazio Nobile, including Nocc Studio, Mendel Heit, Thibaut Allgayer, Studio Monsieur, V8 Designers, Philippe Riesling and Jasper Morrison, Nathalie Dewez for ND Studio & Spazio Nobile, Sylvain Willenz for Retegui, Katia de Witte of 2tec2, Hélène Dashorst for Limited Edition, Ilaria Innocenti & Giorgio Laboratore for Portego, Friederike Delius of Studio Berg, Niclas Jørgensen, Nedda El-Asmar of Studio Nedda for Maison Vervloet, Patricia Urquiola for Flos, Adrien Rovero, Oskar Zięta for Zięta Prozessdesign, Jessica Signell Knutsson, Palomba Serafini Associati for Kartell by Laufen, Tomas Kral, Alfredo Häberli for Georg Jensen, Christian Wassmann for Spazio Nobile, Monica Förster for Skultuna, Xavier Lust for Driade, Glenn Sestig for Spazio Nobile with Van Den Weghe and Lasvit, Hubert Verstraeten for Niessing, Poetic Lab for Lobmeyr, Lucie Koldová for Brokis.
Cover : « Camille », Silvano Magnone, Lith Print, 30x40cm, edition of 6.
Our Silver Agenda:
Vernissage, Thursday 24.11.2016 – 18-22
Saturday Sparkling Spritz, 26.11.2016 – 16-19
St. Nicholas's Brunch, Sunday 4.12.2016, 11-16
Christmas Tree & Cakes, Sunday 18.12.2016, 11-16
Season III store online : https://promateria.org/season/season-iii/ 
Around the Christmas Balls, free blown at CIAV Meisenthal (France), in presence of designers and photographer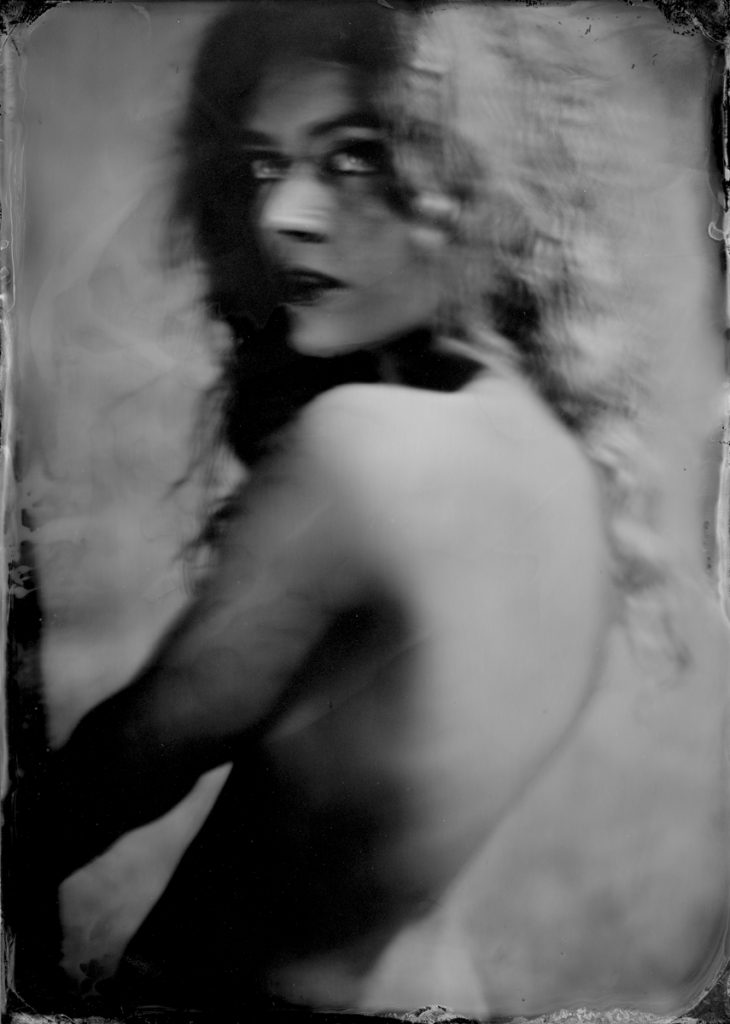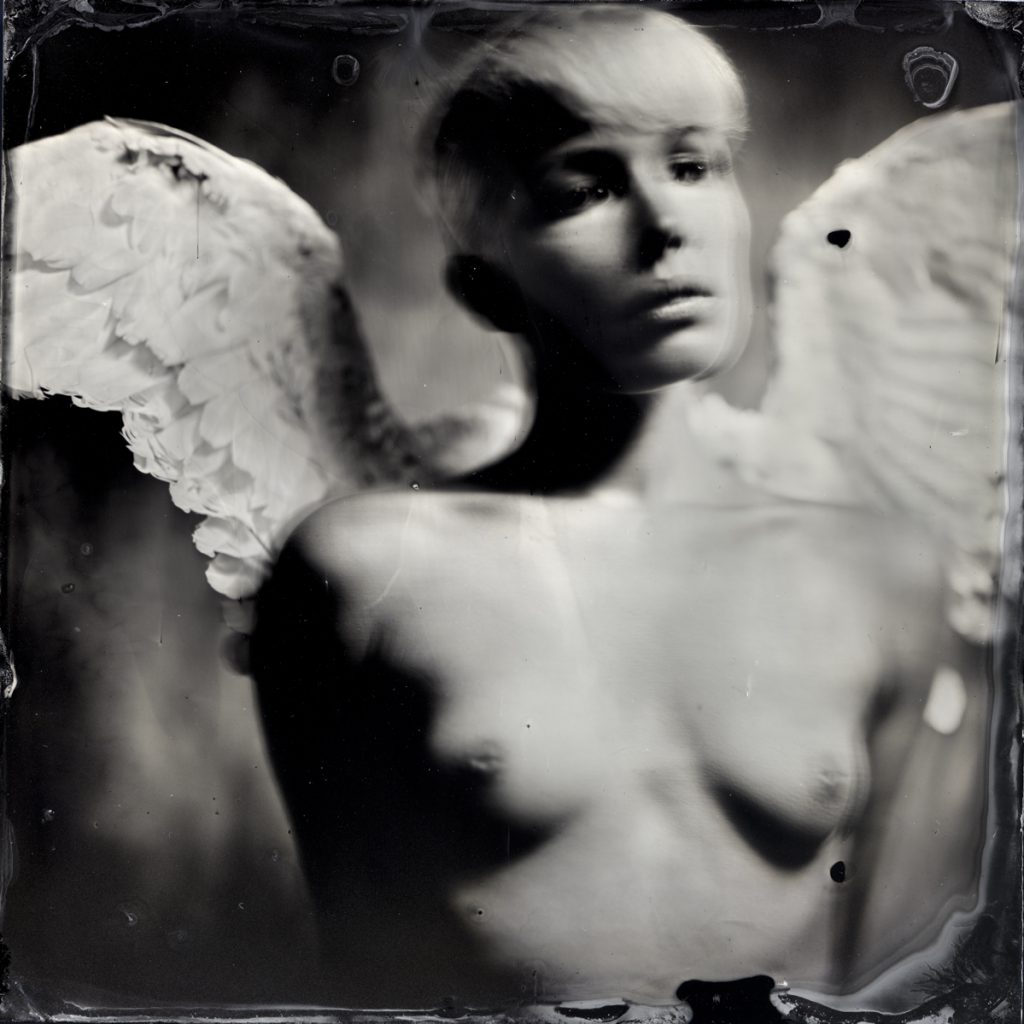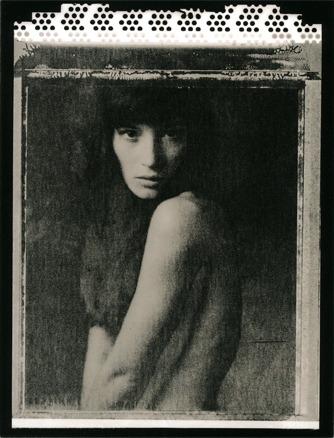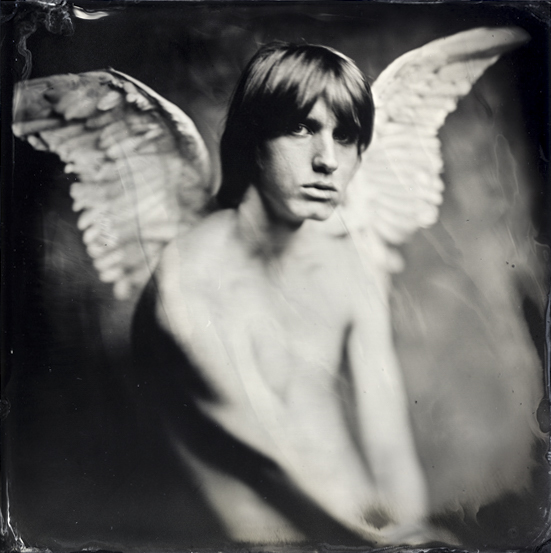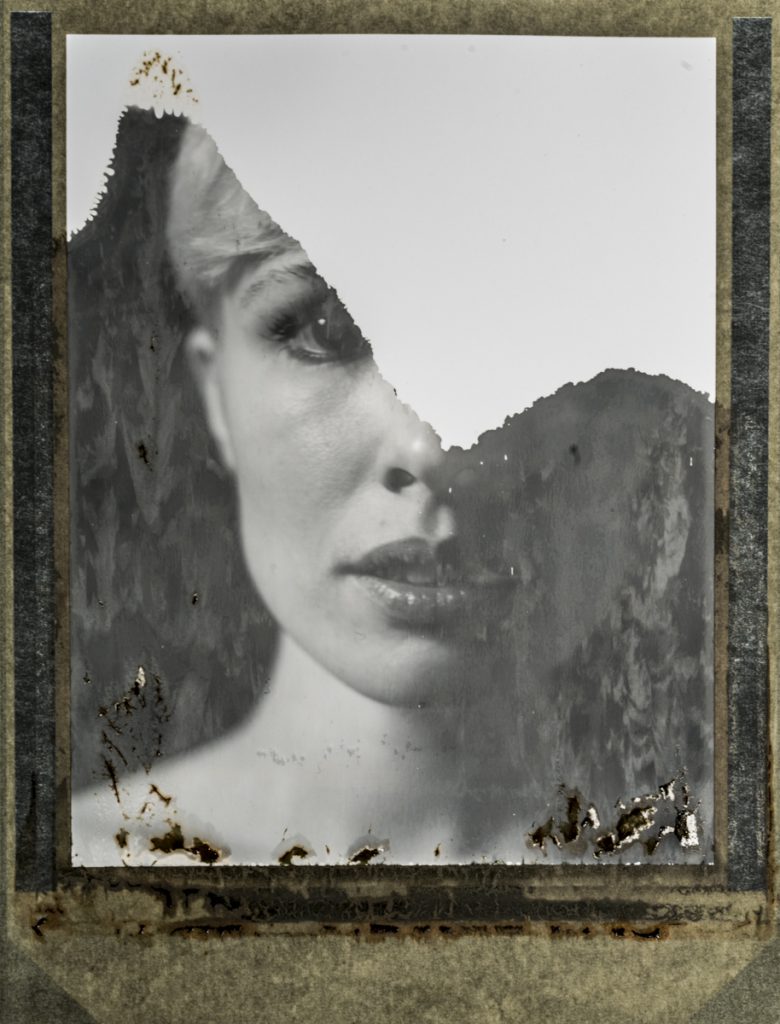 Gallery views by Jörg Bräuer