Opening of Kaspar Hamacher, solo show, Mother Earth / Mère Terre, CID-Hornu, BE, on Saturday 26 June, 10-20.00
— June, 23 2021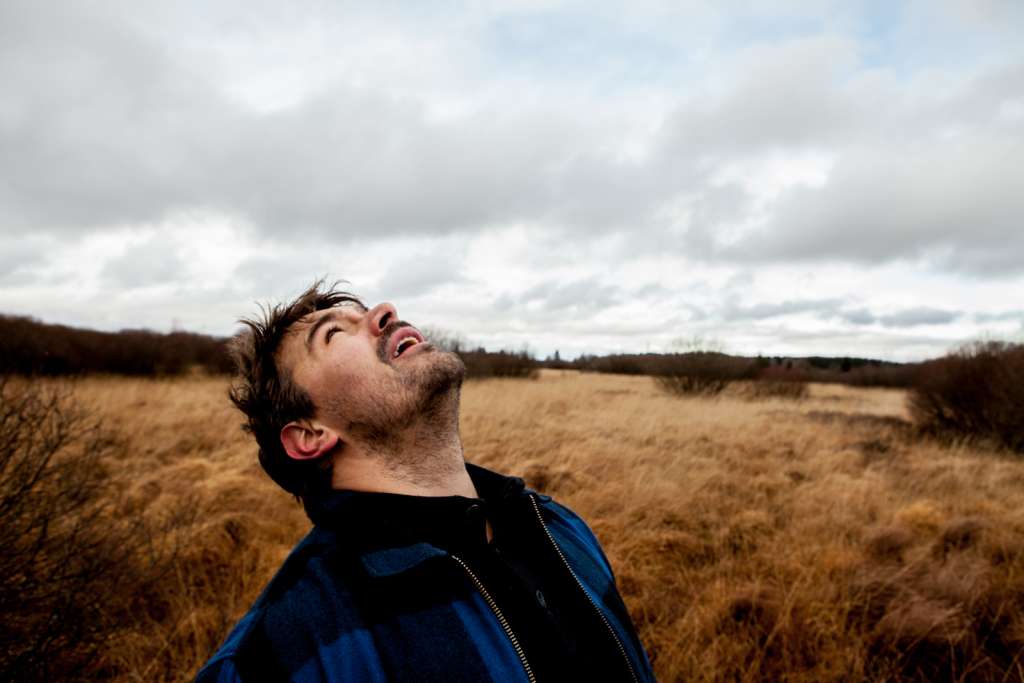 Kaspar Hamacher, solo show, Mother Earth / Mère Terre
at CID-Hornu, Belgium
opening on Saturday 26 June, from 10am until 8pm.
at CID- centre d'innovation et de design
Grand-Hornu (Belgique) 
Site du Grand-Hornu 
Rue Sainte-Louise, 82 
7301 Hornu – Belgium
The exhibition runs from 27 June until 26 September 2021
Works & Scenography by Kaspar Hamacher
in close collaboration with Spazio Nobile Gallery, Brussels
Download your invitation here
Book your visit by mail here
Road Map to CID-Hornu here
__
Press kits to download in FR / EN / NL
Contact: Sophie Carrée PR for CID-Hornu & Club Paradis for Spazio Nobile
__
Kaspar Hamacher – photographed by Jo Magrean
Artist, sculptor, designer with a degree from the Academie Beeldende Kunsten in Maastricht, the Netherlands, Kaspar Hamacher (Eupen,°1981) takes nature as the starting point in his day-to-day life as a sculptor and a designer of artistic furniture.
Raised amongst the trees by his forest ranger father, in the Eastern Cantons of Belgium, he has forged his path through the world of art and design, winding along between sculpture and the contemporary applied arts. Far from the rush of our digital world, Kaspar Hamacher creates a close and unique connection with each fragment of trunk he sculpts, crafting unique stamped pieces, from his own creative mastery.
Somewhere between art and design, he deliberately focuses on the object in all its physical strength, as a "maker" rather than a conceptual designer. His abilities with wood as a living material are the fruit of his energy and his imagination: whether working with a tree trunk or branch, or a piece of leather, for him it is essential to respect the authenticity at every step of the creative process.
 
In his art and design approach, which he calls "Die Werkstatt" (The Workshop) since his exhibition at Spazio Nobile in 2017, Hamacher always aims to produce a piece that is both unique and personal, with a strong meaning and added soul.
Monoxyle purity blooms from sylvan beauty.
 
.