Lunch & Prosecco at the 'bel étage' of Spazio Nobile Gallery
— March, 02 2018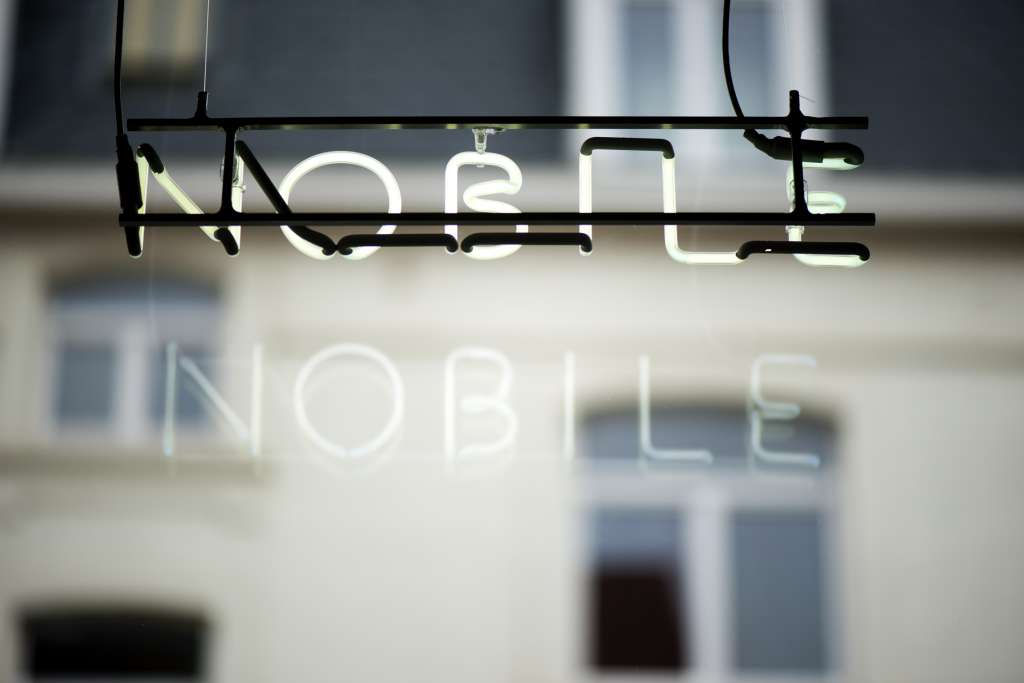 Spazio Nobile invites you to join the VIP program of Collectible which can be found here. Bookings to any of the events can be done via vip@collectible.design. As part of the VIP program, Spazio Nobile hosts a Lunch & Prosecco at the 'bel étage' of Spazio Nobile Gallery within the exhibition Season VII – Die Werkstatt, Damien Gernay, Kaspar Hamacher, Jonas Loellmann, Valentin Loellmann and Fabian von Spreckelsen. Sculptural Furniture Design & Photography on Saturday March 10, from 11.30 am – 13.30 pm. Due to limited space, reservations for the lunch are mandatory. Inscription is required via vip@collectible.design.

Collectible – The New Fair for 21st Century Design  from 7 to 11.3.2018
Spazio nobile will be exhibiting Phantasmagoria, a group show with Kustaa Saksi, Chen & Williams, Bela Silva, Kaspar Hamacher, Alexia de Ville, Frederik Vercruysse, Laetitia Bica and Isaac Monté.
@ the 2nd floor, central stand 2.9 on the street side of the exhibition hall at Vanderborght building, Brussels. Curated by Lise Coirier & Gian Giuseppe Simeone, scenography by Louisa Vermoere for Spazio Nobile.
The Phantasmagoria group exhibition at Collectible is a curated selection of unique pieces and limited editions. Tapestries by the Finnish designer Kustaa Saksi, sculptural vases by the Portuguese artist and ceramicist Bela Silva, a light installation of Silvered Caviar Sconces (ed; 20) by the New York-based duo designers Chen & Williams combined with designer wallpaper of Alexia de Ville, a selection of the one-off wooden furniture and sculptures by the Belgian designer Kaspar Hamacher and a Crystallized limited edition of 12 in dark blue made by Isaac Monté of the SL58 Chair created in 1958 by Belgian Leon Stijnen (this 60 years anniversary corresponds to the Diamond Jubileum) – a reedition of Bulo in 2018. These unique designers' pieces dialogue with the photographic artworks by Frederik Vercruysse & Laetitia Bica, respectively his full 'Atlantic' collection and her 'Gold' piece.