Finnish Season Sunday Brunch at the gallery on 24 November, 12-16.00 & Photo Brussels Festival with Perttu Saksa
— November, 20 2019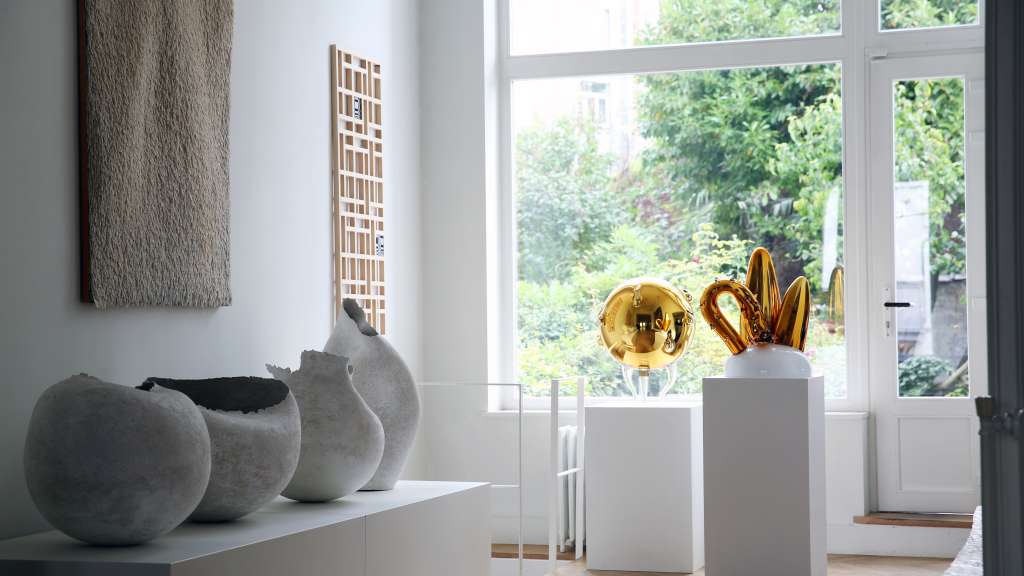 We are pleased to invite you to our Finnish Season Sunday Brunch at the gallery on 24 November 2019, from 12-16.00, within Season XII- The Finnish Season / Keep Your Garden Alive, rue Franz Merjay 142, 1050 Brussels. Free entrance. In close collaboration with the Finnish Cultural Institute to the Benelux and Finland's Presidency of the Council of the European Union.
If you miss this one, we are warmly welcome to our Christmas Sunday brunch on 15 December 2019, 12-16.00
SEASON XII – THE FINNISH SEASON / KEEP YOUR GARDEN
The exhibition runs until 22 December and is opened from Wednesday to Saturday from 11-18.00 or by appointment.
This group exhibition features Inka Bell, Johanna Gullichsen, Antrei Hartikainen, Mari Isopahkala, Renata Jakowleff, Harri Koskinen, Veera Kulju, Tero Kuitunen, Laura Laine, Päivi Rintaniemi, Kristina Riska, Sami Ruotsalainen, Teemu Salonen, Perttu Saksa, Kustaa Saksi, Caroline Slotte, Heikki Viinikainen, Man Yau
Season XII – The Finnish Season / Keep Your Garden Alive is a group exhibition with eighteen Finnish renowned and emerging artists and designers who are currently reshaping the contemporary Finnish art and design scene. The exhibition is curated by Lise Coirier, Co-Founder of Spazio Nobile Gallery, and Kati Laakso, Director of the Finnish Cultural Institute for the Benelux. The exhibition suggests a narrative on how to observe what is fragile around us, and how to protect it. How to make your garden flourish in times of drastic environmental changes? Applied arts remind us of how the earth and the natural elements remain as the best source of innovation and creation. The use of design-led craftsmanship such as ceramics, glass, metal, and wood bring us back to our human roots and sense of our material culture. The notion of the garden stands as a symbol for living objects, and how we need to cherish them to pass it onto the next generations. The exhibition implies a metaphor for the inner and outer life as well as a real-life illustration of our mineral and organic man-made world.
Photo by Yen-An Chen
DOWNLOAD OUR CATALOGUE HERE. WATCH THE VIDEO FILMED BY ATELIER YENAN AT SPAZIO NOBILE HERE
DOWNLOAD OUR CATALOGUES of our represented finnish artists :
Laura Laine, Subtle Bodies, 2019, silvered glass sculptures, unique pieces, prices on request
Kustaa Saksi, First Symptoms, woven tapestries, ed. 6, mixed media, prices on request
Photo Yen-An Chen
Perttu Saksa, Still Life, as part of Photo Brussels Festival, in collaboration with Helsinki Contemporary, Finland
Photo Yen-An Chen