Die Werkstatt Winter Brunch
— March, 02 2018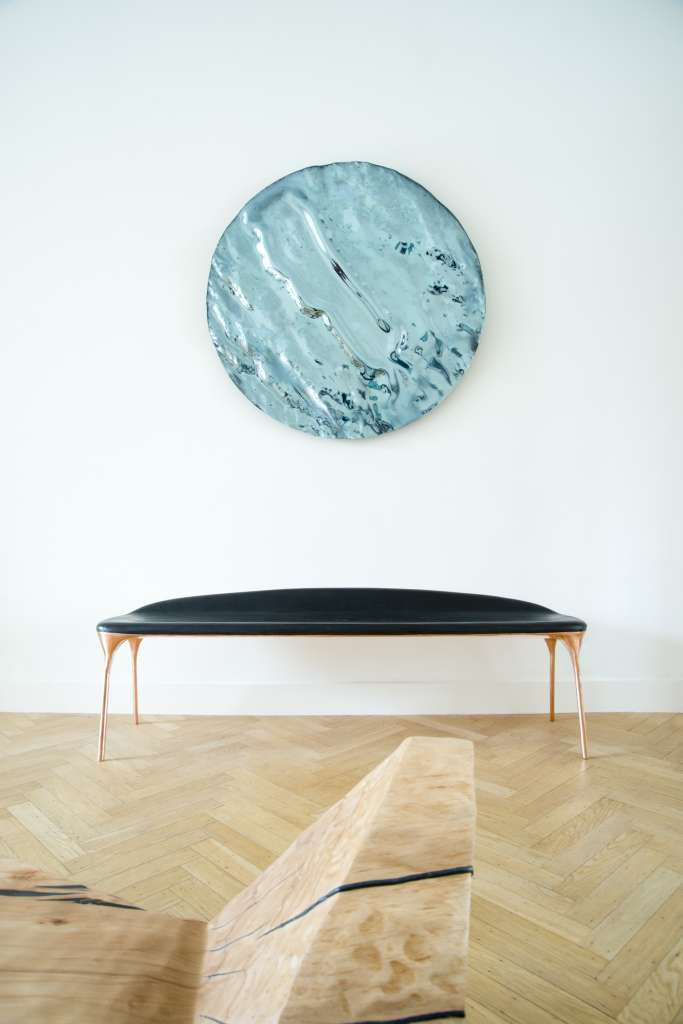 We invite you to join this Sunday March 4 to our Winter Brunch at Spazio Nobile during Season VII, Die Werkstatt from 12 until 4 pm.
Season VII, Die Werkstatt runs at Spazio Nobile from 9 February until 6 May 2018. Damien Gernay, Kaspar Hamacher, Jonas Loellmann, Valentin Loellmann and Fabian von Spreckelsen all graduated from the Academy of Fine Arts in Maastricht and have known each other for 13 years, except Damien Gernay who joined Die Werkstatt later on. They define themselves as a family-driven group of people working in the same field without being a collective or a community.
Find here the full catalogue and invitation. Click here for the press release in FR or in EN.
Discover the pieces on our online store: Season VII

Pictures by Bruno Timmermans.