Die Werkstatt Sunday Brunches at the gallery on 6 & 13 May – 12-6 pm
— April, 25 2018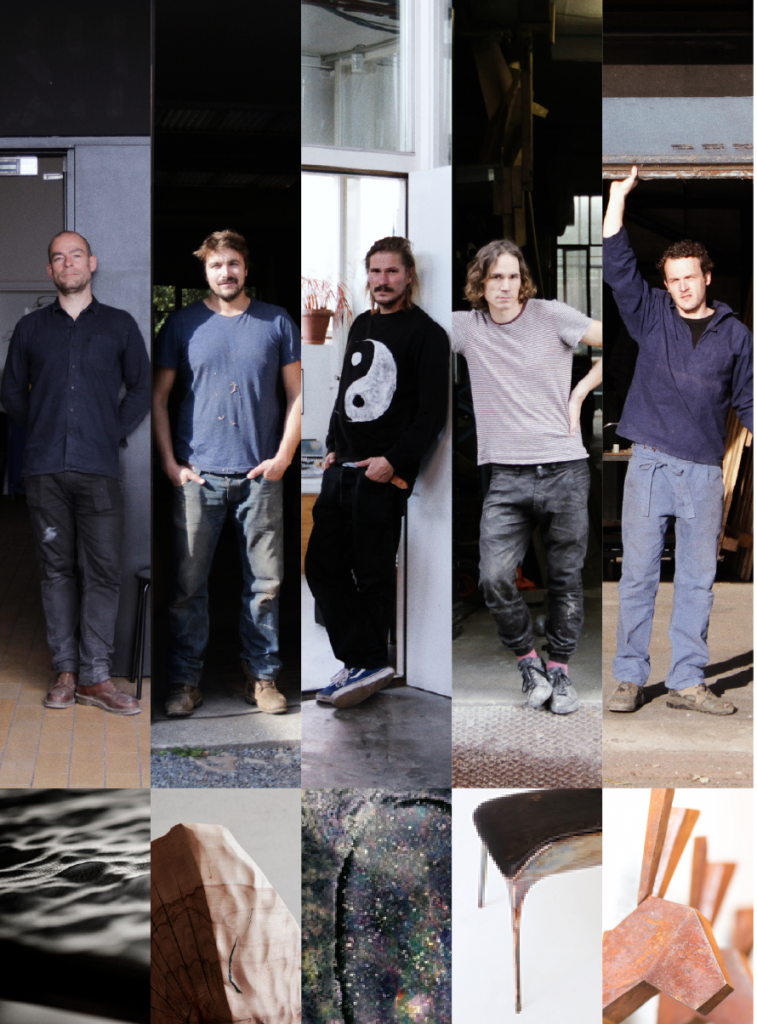 WELCOME TO DIE WERKSTATT BRUNCHES ON SUNDAY 6 AND SUNDAY 13 MAY (FINISSAGE) FROM 12 AM UNTIL 6 PM
You are warmly welcome to our Sunday Brunches at Spazio Nobile within Season VII- Die Werkstatt featuring Sculptural Furniture Design and Photography.

Address of the day: 142 rue Franz Merjay, B-1050 Brussels.
The gallery remains open from Wednesday to Saturday from 11-6 pm or by appointment.
Season VII, Die Werkstatt runs at Spazio Nobile until 13 May 2018 (1 more week!). Damien Gernay, Kaspar Hamacher, Jonas Loellmann, Valentin Loellmann and Fabian von Spreckelsen all graduated from the Academy of Fine Arts in Maastricht and have known each other for 13 years, except Damien Gernay who joined Die Werkstatt later on. They define themselves as a family-driven group of people working in the same field without being a collective or a community.
Find here the full catalogue. Price are on request.
Click here for the press release in FR or in EN.
Feel free to contact our PR, Sophie Carrée, if you wish to know more.
Discover the pieces on our online store: Season VII