Bela Silva at Cultuurcentrum Knokke / Art Knokke – Opening on 31 March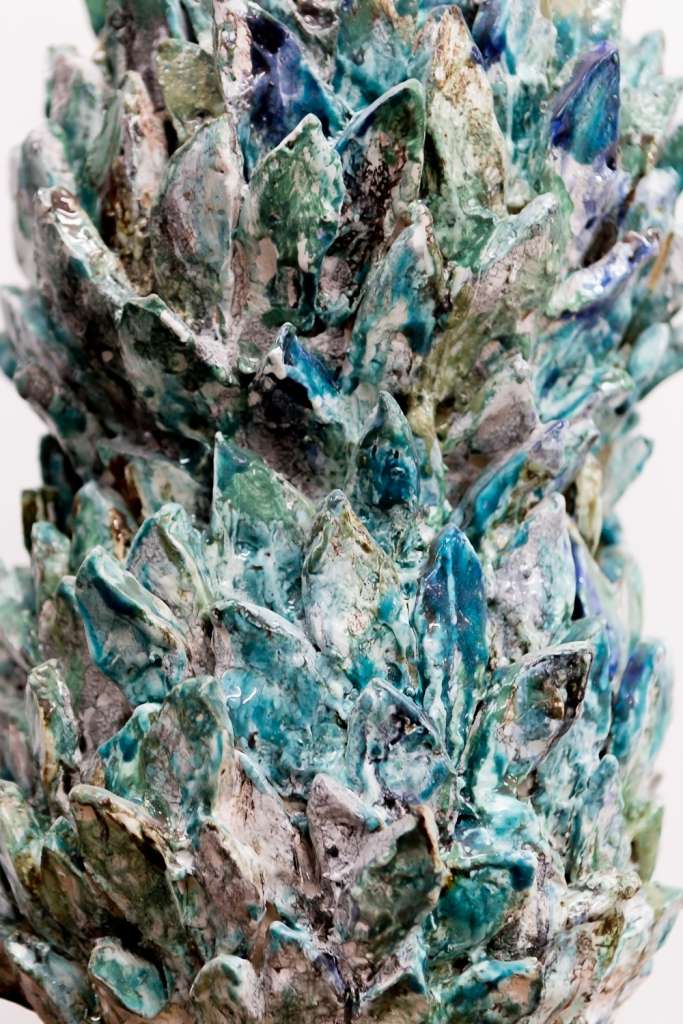 Spazio Nobile invites you to the opening of Bela Silva's exhibition "Passeio de Domingo" on Saturday 31 March from 5-7 pm. This exhibition that runs from 28 March until 21 June at the Cultuurcentrum of Knokke-Heist is curated by Luc Michils as part of "Buiten Beeld" that was initiated by Benoit Van Innis.
Opening hours of the Cultuurcentrum : 10 am-7 pm.
Discover here Bela Silva's Catalogue for Spazio Nobile