Brunch Meisenthal, L'Âge du Verre /The Age of Glass, on Sunday 27 May 12-4 pm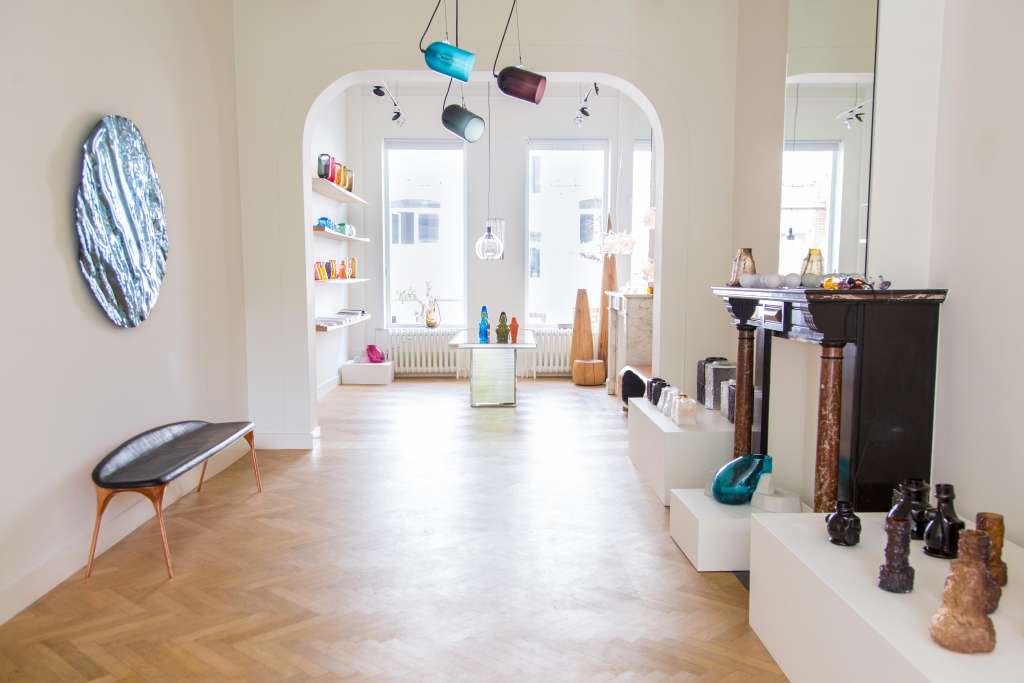 You are warmly invited to our Sunday Brunch on 27 May from 12-4 pm. Address of the day: rue Franz Merjay 142, 1050 Brussels. Free entrance.
The Age of Glass is a group exhibition showcasing a curated selection of recent and new art and design works created by more than 25 creatives around the theme of contemporary glass and highlighting the renewal of contemporary glass art and design practices that are all Made in Meisenthal, France.
Photo by Margaux Nieto
Download here the catalogue and the invitation. Press contact: Sophie Carrée PR
Discover our pieces on the online store: Season VIII