Sunday Brunch – 19 November 2017 12-4 pm – in presence of the Blauw Masters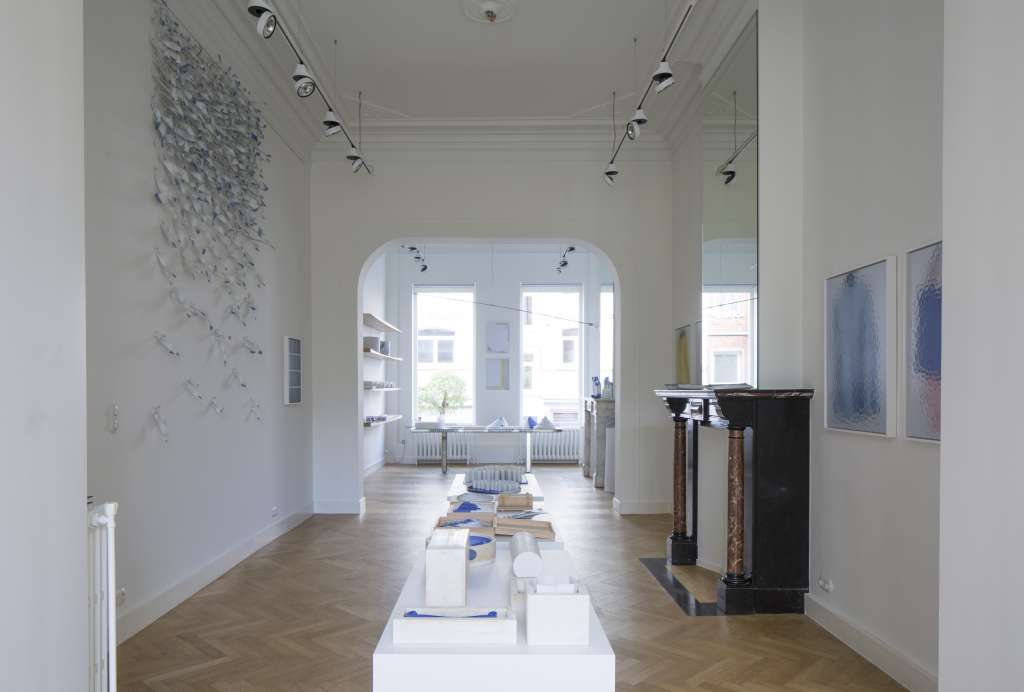 Do not miss the last Blauw Brunch of Season VI on Sunday January 28, during BRAFA Art Fair, from 12 until 4 pm I, 142 rue Franz Merjay, B-1050 Brussels.
Until 4 February 2018, Piet Stockmans and Frederik Vercruysse converse around the theme Blauw. Ceci n'est pas une couleur. Stockmans, master of porcelain and inventor of his famous Stockmansblauw, and Vercruysse, talented architecture and interior design photographer, inhabit the space through artistic installations and tactile and visual assemblages.
Exhibition Views photographed by Frederik Vercruysse
Discover the pieces on our online gallery – Season VI here:
Bio and Works: