Bräuer Jörg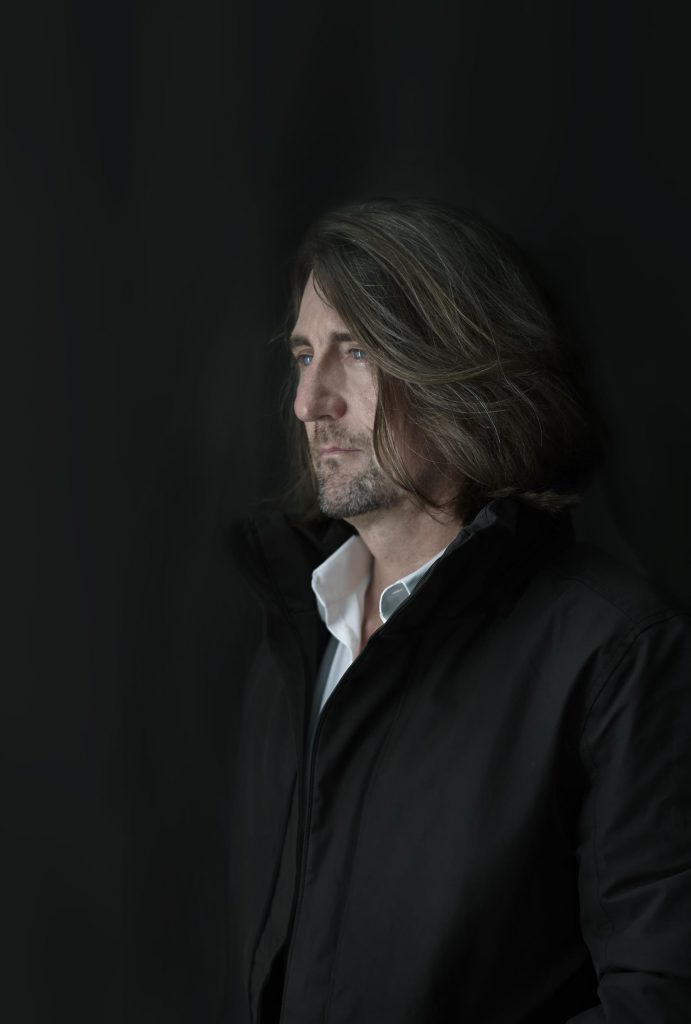 Bräuer studied at the school of Photography and Printing in Munich and holds a Fine Arts degree from the Fashion Institute of Technology (F.I.T.), New York University. He has lived and worked in Munich, London, New York, Lisbon and Barcelona. He now resides between Brussels and his countryside atelier in the South-West of France where he pursues his poetic and aesthetic quest,  
focusing on landscapes, architecture, 
photography and painting
. His work is infused with a
pictorial quality that exposes subtle details with great depth and contrast, revealing the restrained beauty that inhabits the unknown and magical world around us. The Edge of Silence reflects the chromatic beauty and the graphic and abstract purity of the impressive cliffs in Normandy. With Conversations in Silence, he recreates a subtle and understated dialogue between the gardens, trees and sculptures of Vaux-le-Vicomte Castle. His series Asperity explores the rough, unrefined landscapes of Iceland and the connection with nature's most essential elements: minerals, water, ice, fire, light and wood. Ceps, The Rooting of Time, one of his recent photographic ferrotype plates which use the traditional collodion process, reveal a visible trace of time in the Calon-Ségur's vineyards. Some of the awards he has received include the Graphis: Gold Award for 100 Best in Photography (2014); Paris Photography Prize (Px3) (2010); Photo District News Awards, New York (2010). Spazio Nobile has represented Bräuer since 2016 and presented his first solo show at the gallery, Insel der Zeit, in 2020.