Brandelli Carlo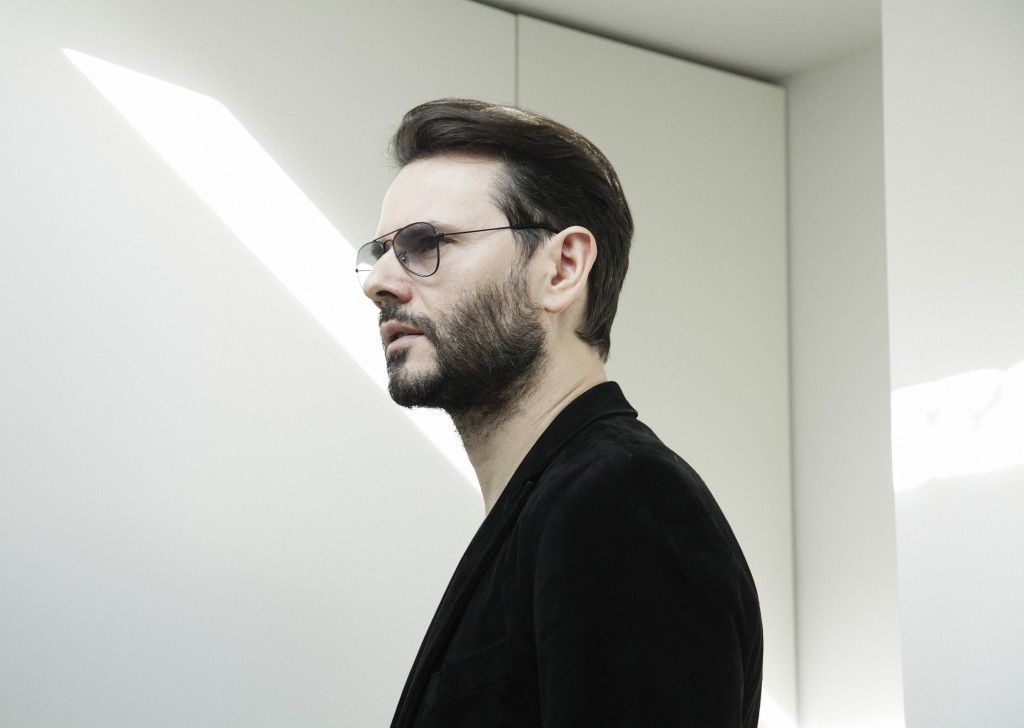 Since his Squire Gallery in the mid' 1990's, Carlo has always worked in a creatively open and multi- disciplined way, perhaps pioneering the first type of 'Creative Director' role, drawing on artistic influences to shape the language and visual communication of design. As Kilgour's Creative Director, a British tailor combining the craft and heritage of Savile Row, Brandelli is a multi-award winning designer and his designs are also represented in the permanent collections of several design museums around the world including The Design Museum in London and the MET in New York. The studio also focuses on more Artistic based work.
Carlo Brandelli Studio works with clients on design projects. Based in London & Milan, working with specialist brands and companies, the studio works on a freelance basis offering design, and direction across many creative disciplines. The studio has specialised in fashion, tailoring, luxury and lifestyle brands and can offer Creative or Design Directorial roles.
Left Glass
During his frequent visits to Murano, the centre of Venetian glass production, Carlo Brandelli noticed the abandoned glass deposits where he found this unwanted 'left glass', large blocks of pulled crystal, poured from decades ago, which over time the sunlight had bathed to give the glass this very distinctive aqua marine hue; a colour, which can only be achieved through exposure to daylight, the sea moisture in the air, and time. This unwanted glass is shunned by its craftsmen, as the glass cannot be re-heated or given traditional vibrant colour through minerals. Through an accurate work of sculpture and polishing, Carlo Brandelli has obtained these ethereal shapes which seem to contain the spirit of this mythical place, diluted in the sea and the light.