Wu Rain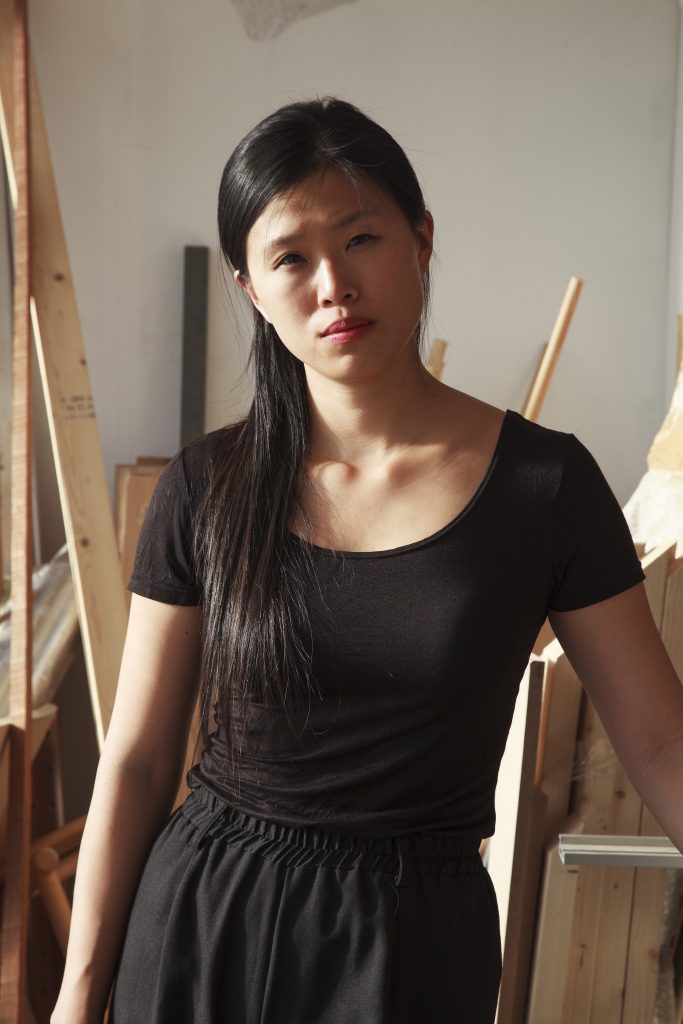 Rain Wu is an artist currently living and working in Brussels, Maastricht and London. Her work is conceptually driven and materialises in different forms and scales from drawing, sculpture, food performance to architectural installation.
She graduated from the Royal College of Art and University College London. Her art work has been exhibited in Sharjah Biennial, Taipei Biennial, The Palestinian Museum, London Design Biennale, Lisbon Architecture Triennale; she is one of the Designers in Residence at the Design Museum (London) in 2016 and is currently an associate lecturer at Chelsea College of Art (London), an artist in residence at ThalieLab (Brussels) and The Van Eyck (Maastricht).
Rain Wu's works take part in the project Formosa: A New Layer Taiwan meet Yii.