Silvano Magnone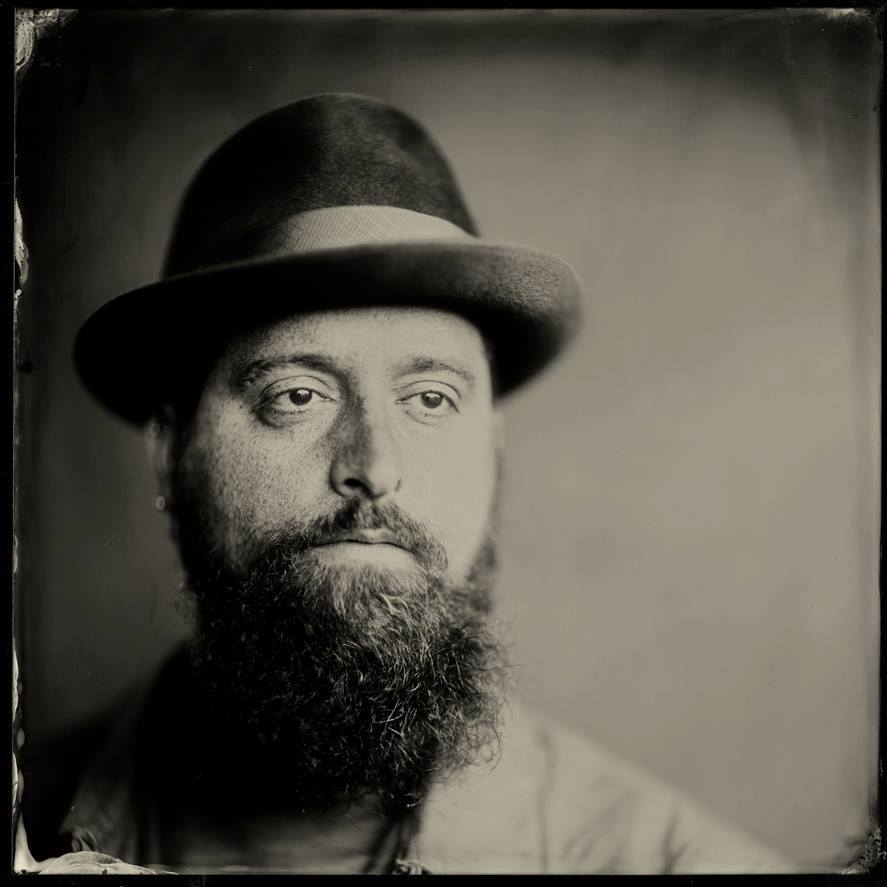 Born in Veroli (Italy) in 1981. Graduated in the National Film Academy of Bologna (Italy) in 2005, he participated in many multidisciplinary projects, crossing the boundaries of cinema, documentary, theater, music and photography. . In 2004 he cooperates with "Gruppo Amatoriale" as a cameraman and editor of various feature films, amongst which we remember "The Variation of Mr Quodlibet", shortlisted for the Turin Film Festival 2006.
Co-founder of Teatro Ygramul, with the research group "Patafisic and Anthropological Theatre Ygramul LeMilleMolte", where he participated as a video maker, directing several short and feature films and a documentary shot between Italy and Malawi.  In 2008 he moved to Brussels, where he currently lives and works.
Co-founder of Studio Baxton, a gallery / photo studio in the center of Brussels dedicated to alternative photography. In 2016 he distance himself from his previous studio in order to concentrate on his personal artistic research, opening a new Studio/Atelier where he's presently conducting his investigations on alternative photographic processes, mainly working with Wet Plate Collodion (Tintype & Ambrotype), alternative and historical printing techniques and modern instant photography (Polaroid).
The work presented for the exhibition SPAZIO NOBILE / SEASON III has been entirely hand made by the artist himself, except for the Platinum/Palladium prints, made by the Italian master Giancarlo Vaiarelli.