Khachatryan Noro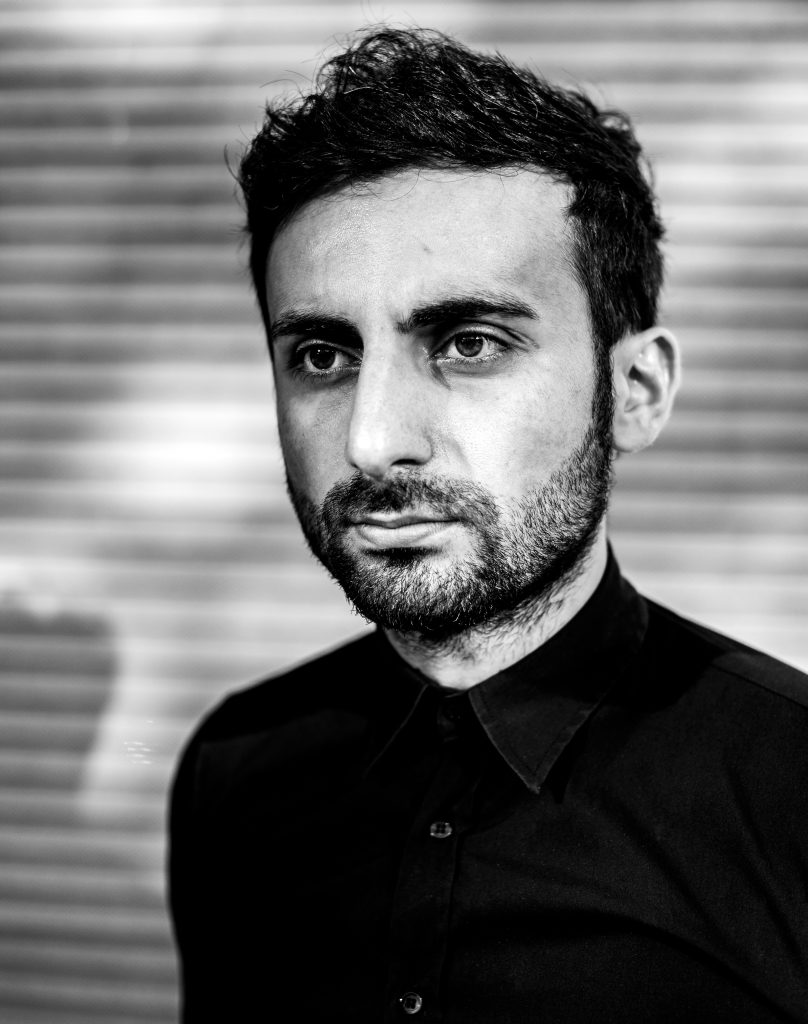 Studio Khachatryan, founded in 2010 by designer Noro Khachatryan, is active in various felds of product and architectural design. The studio designs installations, interiors and architectural elements for public and residential spaces. Experimental work, functional objects and furniture are self-produced or manufactured in cooperation with Belgian and international companies.
The work of Noro is about space. Most of the time, the object attracts our perception and enclose it into
a shape, function, finishing, detail. His design seems
to provide objects with a wider experience: they loose their static and project themselves into a metamorphic universe. The shape changes each time depending on our observation point.
The designer loves natural materials and drives them carefully to new dimensions, emphasizing one texture or combining different ones: wood, metal, stone.. become words for a new language whose syntax is ruled by a combination of ancient and contemporary dialects.
The Eastern and Western heritage and industrial know- how interact to generate a poetic design, made with honesty, technical knowledge and craftsmanship.