Kohn Matthias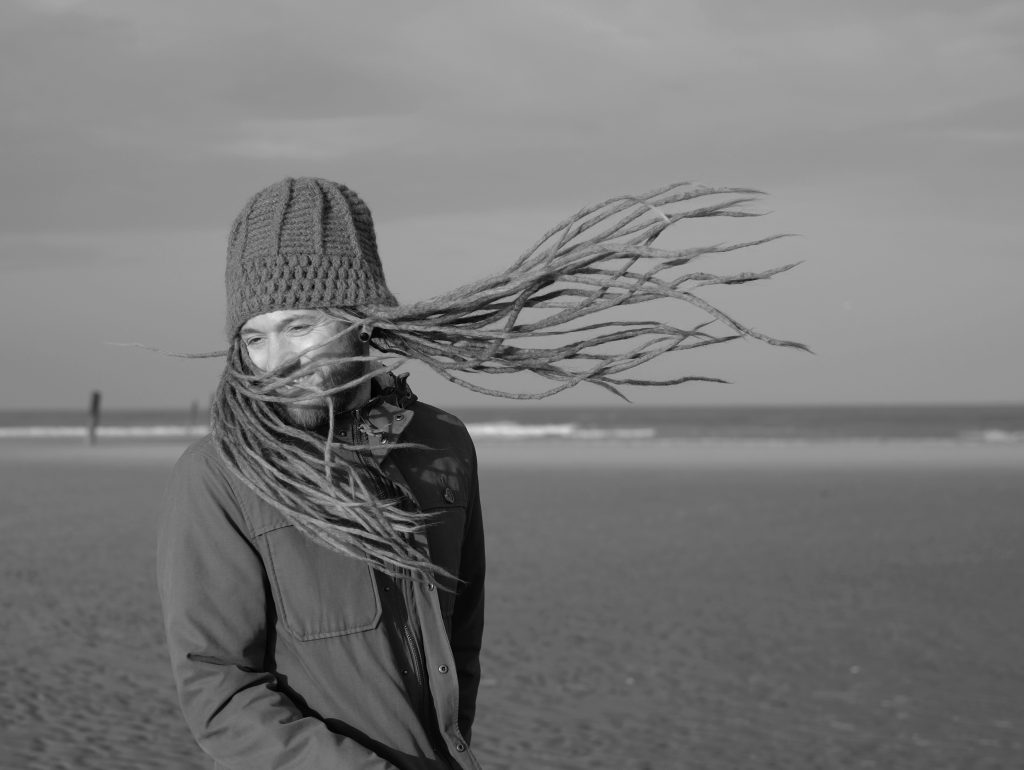 Matthias Kohn was born and raised in the west of Germany (1984).
After an apprenticeship as a stone sculptor, he completed a degree at the Academy of Crafts and Design in Aachen. This was followed by several years of freelance work in various European ateliers.
Since 2014, Matthias works in his studio in Aachen on unique furniture pieces as well as art works.