Françoise Pétrovitch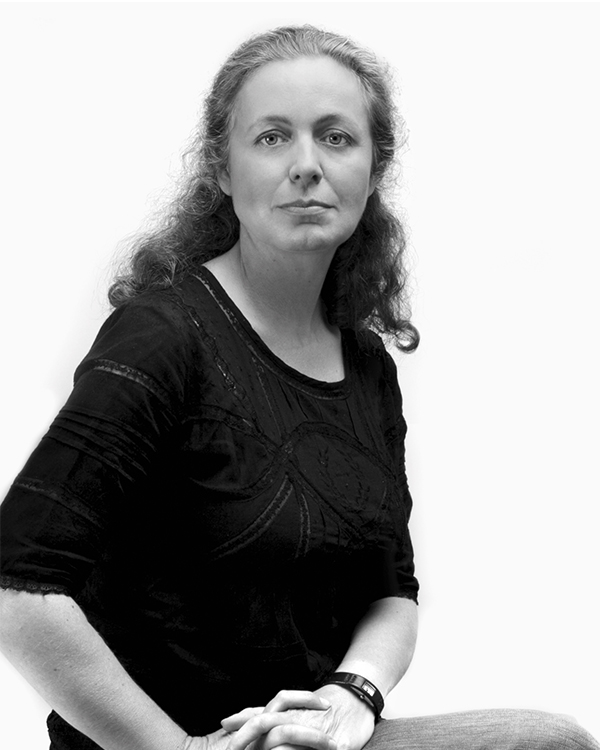 Françoise Petrovitch is a French visual artist. Born in the picturesque town of Chambéry, Pétrovitch has been making art since the 1990s. Today, she lives and works just outside of Paris, and teaches at at the Ecole Supérieure Estienne. A versatile artist, Pétrovitch's work spans genre and medium (from paintings to video, pencil to steel); yet no matter the form, she consistently returns to the raw imagery of children and animals, using both to explore complex emotions and narratives.
Françoise Petrovitch has had several gallery and museum exhibitions, including at the Galerie Claire Gastaud and at the National Museum of Women in the Arts. Several works by the artist have been sold at auction, including 'SANS TITRE ( POUPEE)' sold at Artcurial Briest-Poulain-F. Tajan 'Scène 21.2' in 2014. 
Pétrovitch's true strength as an artist lies in her deft ability to draw viewers into her strange, fairy tale worlds while maintaining a delicate balance between the extraordinary and the ordinary, innocence and evil, playfulness and violence.