von Spreckelsen Fabian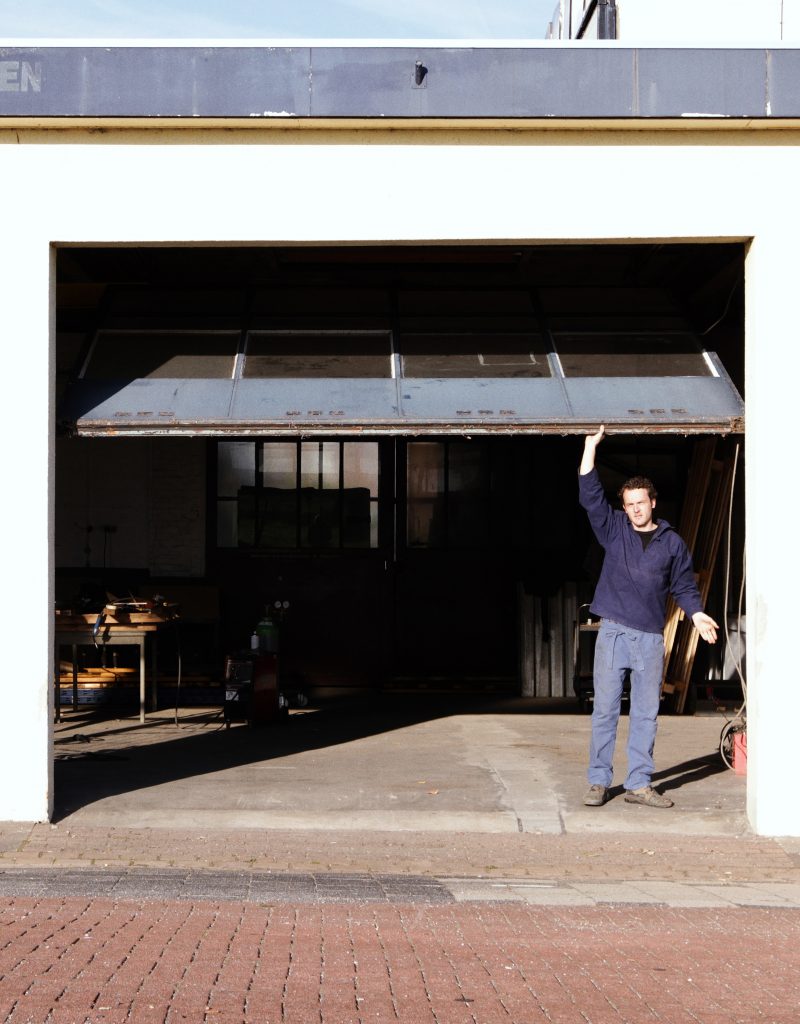 Fabian von Spreckelsen is a German artist based in Maastricht, the Netherlands. Already as a kid he had a deep fascination for nature handed down from his father: as biologist he guided Fabian to the discovery of the enchanting world of living organisms.
Since then, the relation and interaction between a constructed surrounding and the just uncultivated nature have driven his interest. He is fascinated by the ties between humans and the natural structures around and he interprets in his designs continuously nature as powerful asking for respect rather than for protection.
This results in a work drawing the power lines of flora and fauna into abstract geometries with both strength and beauty of wildlife in its simplest form, sometimes abstracted to the edge of recognition. The lines in his work are clear-cut and simplified, his hand-crafted approach creates unique pieces with a specific personality, the diversity of his works reflects the variety in nature. He aims for a fine balance between arithmetic designer, working craftsman and environmentally engaged artist.
Fabian's works take part in Season VII, Die Werkstatt – Damien Gernay, Kaspar Hamacher, Jonas Loellmann, Valentin Loellmann, Fabian von Spreckelsen – Sculptural Furniture Design & Photography, exhibition at Spazio Nobile.